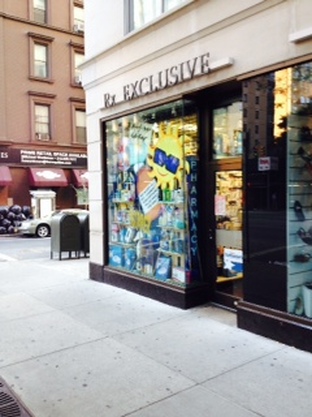 About Prescriptions Exclusive

Prescriptions Exclusive pharmacy has served the upper eastside of Manhattan for over 40 years. Scott Scheinblum has served as Pharmacist at Prescriptions Exclusive for over 35 years and has owned the store for over 16 years.

Jee Cappola and Michael Bartels have served as Pharmacists at Prescriptions Exclusive for over 12 years.

We strive to give our customers the personalized service of the old corner drugstore with the most technologically up to date computer systems to fill your prescriptions with precision and in a timely manner.









---